LABEL REFILLS FOR YOUR PRINTER

Say goodbye to plain, old, boring white labels. Labelfy uses adhesive thermal coated labels so you don't need paper. The labels are waterproof, dust and scratch resistant and last longer than ordinary labels. 

AVAILABLE IN A VARIETY OF COLORS

TRANSPARENT LABEL
BULK LABELS FOR MORE
Have a big job to do? Save more with a bulk label package in a range of colors and sizes. 
LABELS ARE WATERPROOF, FADE AND TEAR RESISTANT

Designed to be washed, labels will not fade, tear or damage your items and can be easily peeled off leaving no residue behind.
DESIGNER LABELS
Show your love for your Pet, label their food and personal items, because they are special too. Plain is boring, use colorful labels to spruce up your labeling project. Make it fun and exciting, even kids will enjoy organizing in colors and designs and works great for school projects.
IT'S AN ORGANIZERS DREAM
Label anything in the pantry, the kitchen, the bathroom, the bedroom or virtually anywhere. You name it, you can label it.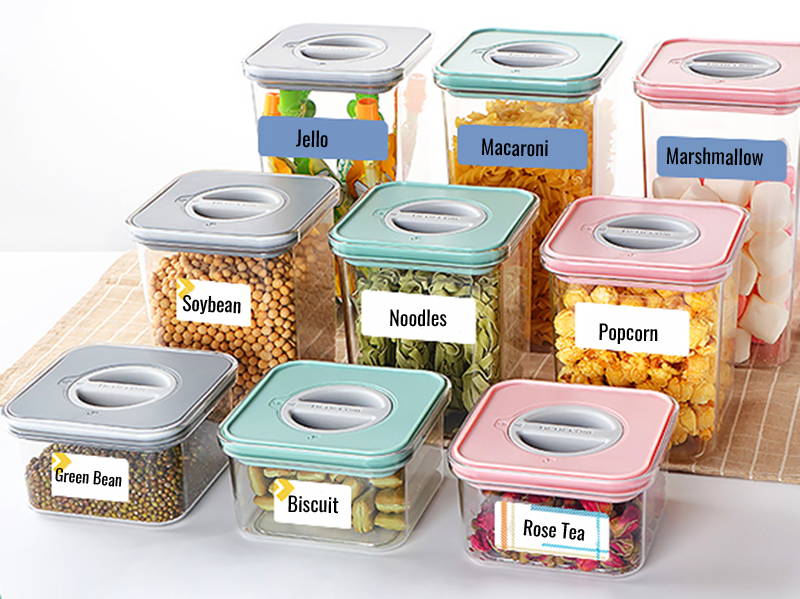 DOWNLOAD THE APP
Download the Free APP named 'Niimbot' from the Google Play Store for Android devices and App Store for iOS devices or scan the QR Code below for instant download.  With the easy and intuitive app, you will be on your way to labeling in no time.